CONTACT US TO SCHEDULE A CONSULTATION
(561) 391-1900
Our Attorneys
The attorneys of Dickenson, Murphy, Rex & Sloan in Boca Raton, Florida, represent clients statewide, nationwide and globally with regard to Florida law. Our experienced and proven attorneys provide friendly and informed guidance in a wide range of areas.
Our clients include individuals, families, corporations, lenders, large private firms, high asset investors and families across the state and across the nation. We pride ourselves on providing quality counsel and representation. As the oldest continuously operating law firm in Boca Raton, you can rely on our office and our attorneys to meet your individual, corporate or organizational needs.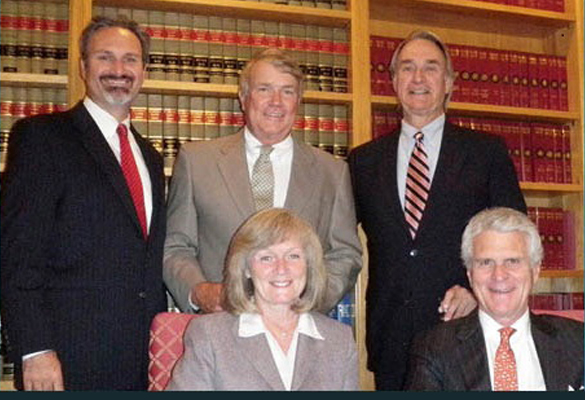 A Wide Range of Legal Services
At Dickenson, Murphy, Rex & Sloan we can provide the resources, the legal experience and show the proven results to handle Real Estate, Estate Planning and Administration as well as complex and specialized areas of litigation and counsel. Whether our attorneys are closing a shopping center transaction with complex financing arrangements, recovering significant compensation for sizeable damages, or helping your organization draft a strategy, we provide a pleasant client-focused experience to help you resolve your legal issues.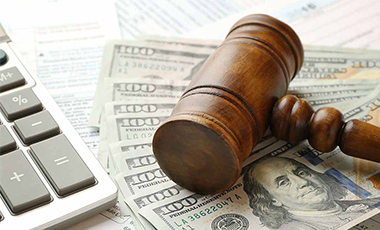 Securities Fraud, Misrepresentation, and Negligence
We represent clients who have suffered losses due to the negligence, misrepresentation or fraud of stockbrokers and brokerage firms. It is our commitment to help you pursue your consumer rights and regain the financial security you may have lost. Click here to read the latest news on our securities law practice.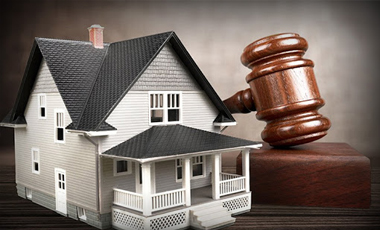 Real Estate
At the law office of Dickenson, Murphy, Rex & Sloan, P.A. we represent individual home buyers and sellers, real estate investors, lenders (both private and institutional), foreign purchasers, commercial buyers, associations and developers in areas of real estate law. We also proudly issue title insurance through Old Republic National Title Insurance Company. As one of the oldest continuously operating law firm in Boca Raton, we provide attorneys that can help you or your organization navigate the complex South Florida market.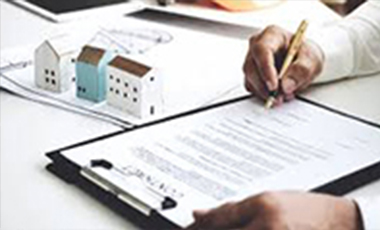 Estate Planning and Administration
For clients with significant assets, multiple properties, valuable investments and business holdings, estate planning can be far more than drafting a will or irrevocable living trust. There may be a wide range of significant asset protection issues to address that require a multiple estate planning tools and the legal experience to employ them all.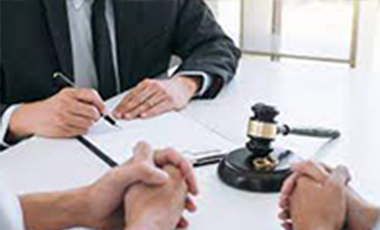 Civil and Commercial Litigation
Whether you have suffered damages as a result of a civil dispute such as a breach of contract or fraud, or you have been seriously injured as a result of another person's negligence, the lawyers of Dickenson, Murphy, Rex & Sloan, P.A. put extensive experience and professional representation behind every civil litigation case. We can negotiate for a full and fair settlement or aggressively pursue your interests in court.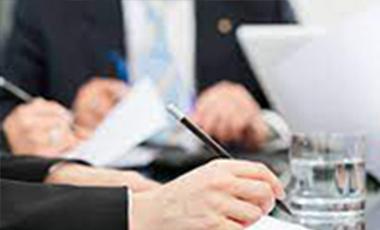 Corporate Law
At the law office of Dickenson, Murphy, Rex & Sloan, P.A. in Boca Raton, our attorneys have represented hundreds of corporations in a comprehensive range of business and corporate law matters over decades of proven practice. From start-up to dissolution, we work with small, mid-market and large privately held corporations, creating reliable legal solutions to match your organization's needs.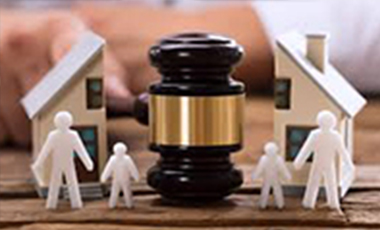 Family Law
For people with significant assets, property or inheritance, family law and matrimonial issues become more complex as asset or business protection becomes a necessary step in the family law process. For high-net-worth individuals, either prior to engagement or in the stages of marital dissolution, the need for an attorney that can address complex financial and corporate issues is significant.
With four highly experienced and tested lawyers, each one focused on specific areas of practice, we can provide targeted, focused and sophisticated legal representation for clients of all needs. We operate with all the qualities you demand from a large firm, but with a boutique level of attention.